Welcome to the Myths and Legends Convention!
Dates: August 12 – 14, 2016
Location: Ramada Plaza Denver North
Convention Hours: Friday 5 pm – Midnight,
Saturday 9 am – Midnight, Sunday 9 am – 4:30 pm
Registration Hours: Friday 3 pm – 8 pm,
Saturday 9 am – 7 pm, Sunday 9 am – 3 pm
Vendor Hours: Friday 5 pm – 9 pm,
Saturday 10 am – 8 pm, Sunday 10 am – 4 pm
We will be back at the Ramada Plaza Denver North at 10 E 120th Ave, Denver, CO 80233. Find out more about tickets here.
Guess who is coming to MALCon 2016!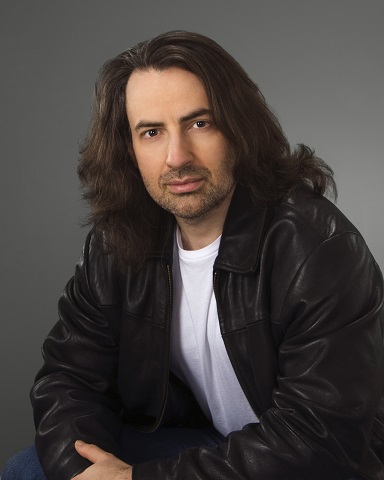 Author of Codex Alera, Cinder Spires, and oh yes,The DRESDEN FILES!
That's right! Author Jim Butcher is our featured Guest of Honor for the Myths and Legends Convention 2016!
MALCon fans have been asking for a focus on the Dresden Files for a few years, and this year we're doing it in style, bringing in the creator of the curmudgeonly yet well-loved wizard private investigator. Now if only we can get Main Events to look like McAnally's Pub…
---
General Information:
What is the Myths and Legends Convention? We celebrate our modern myths and legends at our annual Convention. For 2016 we are focusing on Firefly, Doctor Who, Harry Potter, Supernatural, Game of Thrones, and Dresden Files .
Join us for tea dueling and dancing, panels and programs, make-and-takes and interesting guests, as well as a vendor room full of hand-made fan-oriented items and an art show with custom made items to enhance your body and home.
---
Check out our 2015 gallery!
---
---
Sign up for Myths and Legends email!
---